How to Get Rid of Knives or Dispose them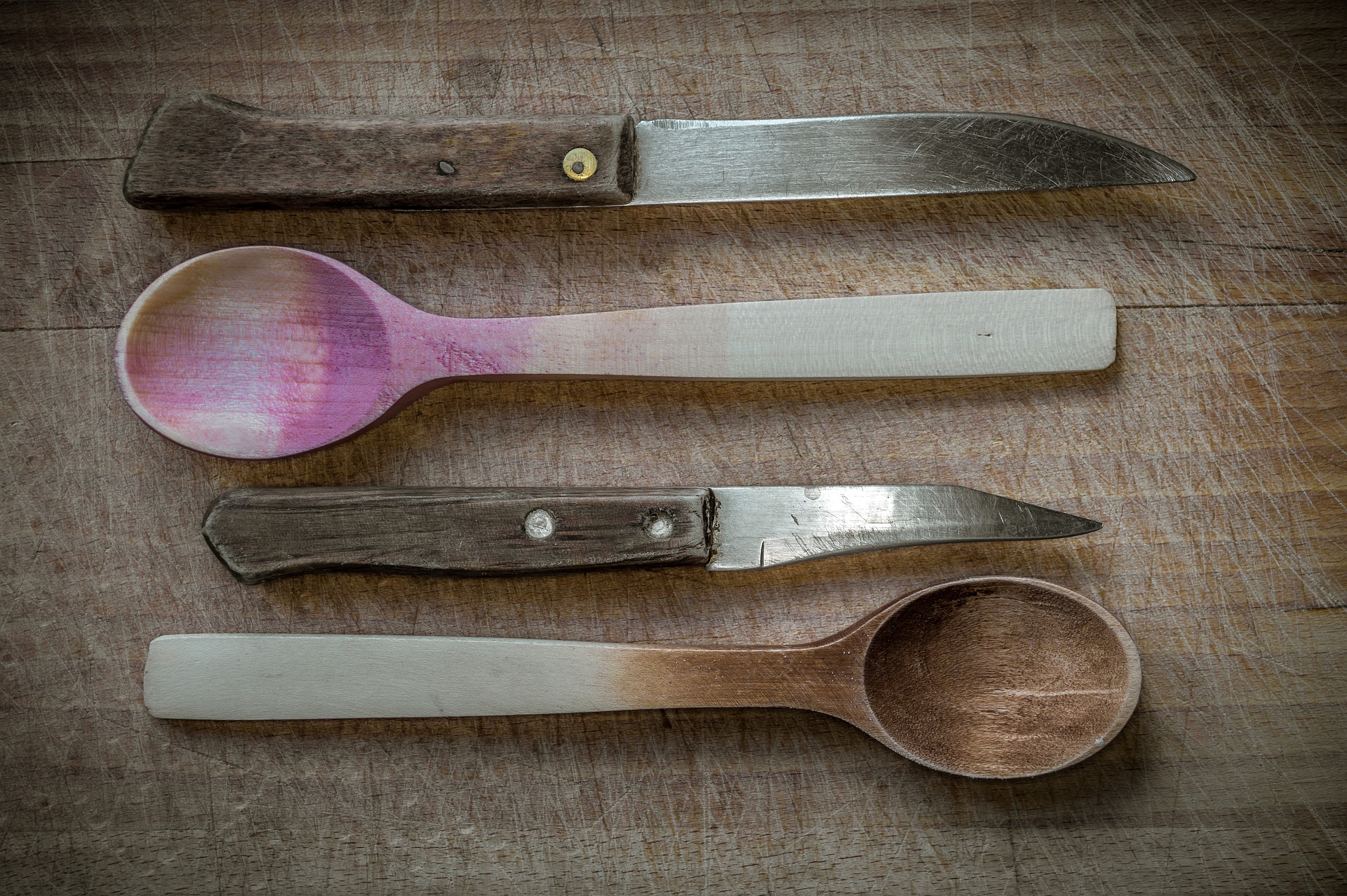 Every little thing in the world starts with a beginning and would finally reach an ending point. As the old saying goes, "All good things must come to an end". The always dependable knife that you just can't imagine cooking without will one day reach a point where it'll no longer be serviceable. At this point, many knife owners will wonder what to do with their old trusty sidekick. Do you simply throw them in the garbage bin, put them away safely in a box as a keepsake, or is there somewhere where you can recycle them?
When it comes to disposing old knives, safety is a major safety consideration. If the knife is not disposed of properly, essential then it could end up in the hands of a child or somebody with dangerous intentions. Then there's the environmental consideration. Knives are made of all types of different materials, including plastics, which may be harmful to the environment if not disposed of correctly. In this article, we'll go over different ways you can safely dispose of your old knives.
Recycling
Once your knife has reached its end, recycling it is one way to safely dispose of the knife. As recycling unused items or those that can no longer be useable not only make use of the item and its components for the better, recycling is also among the healthiest ways to classify items before final disposal. Instead of having your knife lie in a pile of garbage somewhere, or left to rust away slowly in the outdoors, you can take your knife to a recycling plant where it can be melted down and even reforged into something new. Simply call your local recycling companies to see if knives are something they can recycle, and if it's possible, you can take it to them to deal with it. Having a certified recycling company dispose of your knife is a great option that protects the environment and is much safer for your community.
Donate
Urban centers are known for being creative hubs, and sure there are artists or services that specialize in turning waste into art. Donating to these organizations is another good way to dispose of your old knives. The metals on your knife can be melted down and reforged, and if the blade is too rusty, it can be used as scrap metal to create pieces of art without going through the traditional recycling process. While you may also choose to sell your old knives, it's generally very hard to find a buyer for old knives as most knives aren't that expensive even when they're new. Unless you're in possession of a unique knife with historical significance, then donating it would be an easy way of ridding yourself of something you won't need anymore.
The Police Station
Taking your knife to your local precinct is another great option. If you're unable to donate or take your knife to a local recycling depot to disposal, then your local police station should be able to take it off your hands. Simply wrap the knife securely, call the precinct ahead of time to avoid confusion, and hand the knife to the officers on duty. This ensures that the knife won't fall into the wrong hands, and ensures the knife is safe. If they're unable to take it, then they will be able to direct you to a place where the knife can be safely disposed of.
Resale
Reselling your used knives is a long shot as the market for them is extremely small and limited, however if your knife is one-of-a-kind and has historical significance, then there may be a swath of buyers willing to pay you for your knife. Reselling is another great way to dispose of your knife, and if your knife is special, then the best places to sell them would at antique shops, pawn shops, or online forums where people would be looking to purchase these types of knives. Selling your old knives is one of the best disposal methods, as you not only get rid of something you no longer need, but you get paid for it as well. Typically, this method will only work if the knife is still in good condition. If the knife is in poor shape, then it's value will be decreased significantly.
That's it for Part 1 of How to Dispose of Knives. There are a few more ways to dispose of knives, so let's continue on to Part 2.